Across Tuscany is a Tuscan incoming tour operator based in Arezzo, a quiet hilltop town rich in art, history and traditions not far from Cortona, Siena and Florence.
We love Tuscany and we want you to love it as well, which is why we don't just design our private tours, activities and experiences - we try them out firsthand and craft them from the finest hand-picked ingredients.
We like it slow, authentic and unforgettable.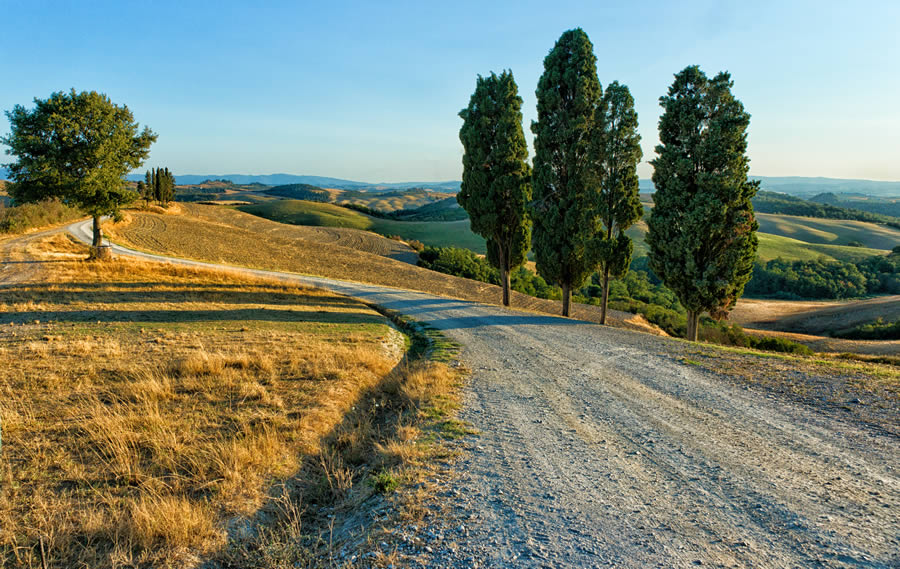 Being part of a well-experienced travel agency, Across Tuscany can take care of every single aspect of your trip, from booking your accommodation to organizing private transfers and handling any need during your stay.
Passion, professionalism, transparency, ethics
Every trip is a unique experience. You'll discover new places, colors, flavors and emotions.
You'll meet new people. You'll be amazed, again and again.
Food & wine tours and tastings
Cooking classes
Art & culture guided tours, from the Etruscans to the Renaissance
Bike & hiking tours
One-of-a-kind experiences involving a Ferrari, a Vespa, a helicopter, or a hot-air balloon
Wellness experiences in natural hot springs or SPA-like beauty treatments with local products such as extra virgin olive oil or honey
Shopping tours: antiques, handicrafts and Italian luxury brands
Tailor-made tours & experiences: tell us about your Tuscan dream!
Private transfers to all Italian destinations with English-speaking driver