A quick look at what we know about winemaking history makes it clear that wine is a long-established tradition in Tuscany, dating back to the mysterious Etruscan times.

Although throughout time the techniques have varied and the delicious drink has had different flavors from the one we're accustomed to, if there's one thing one shouldn't forget about wine, is that it has always been a serious (and tasty) matter.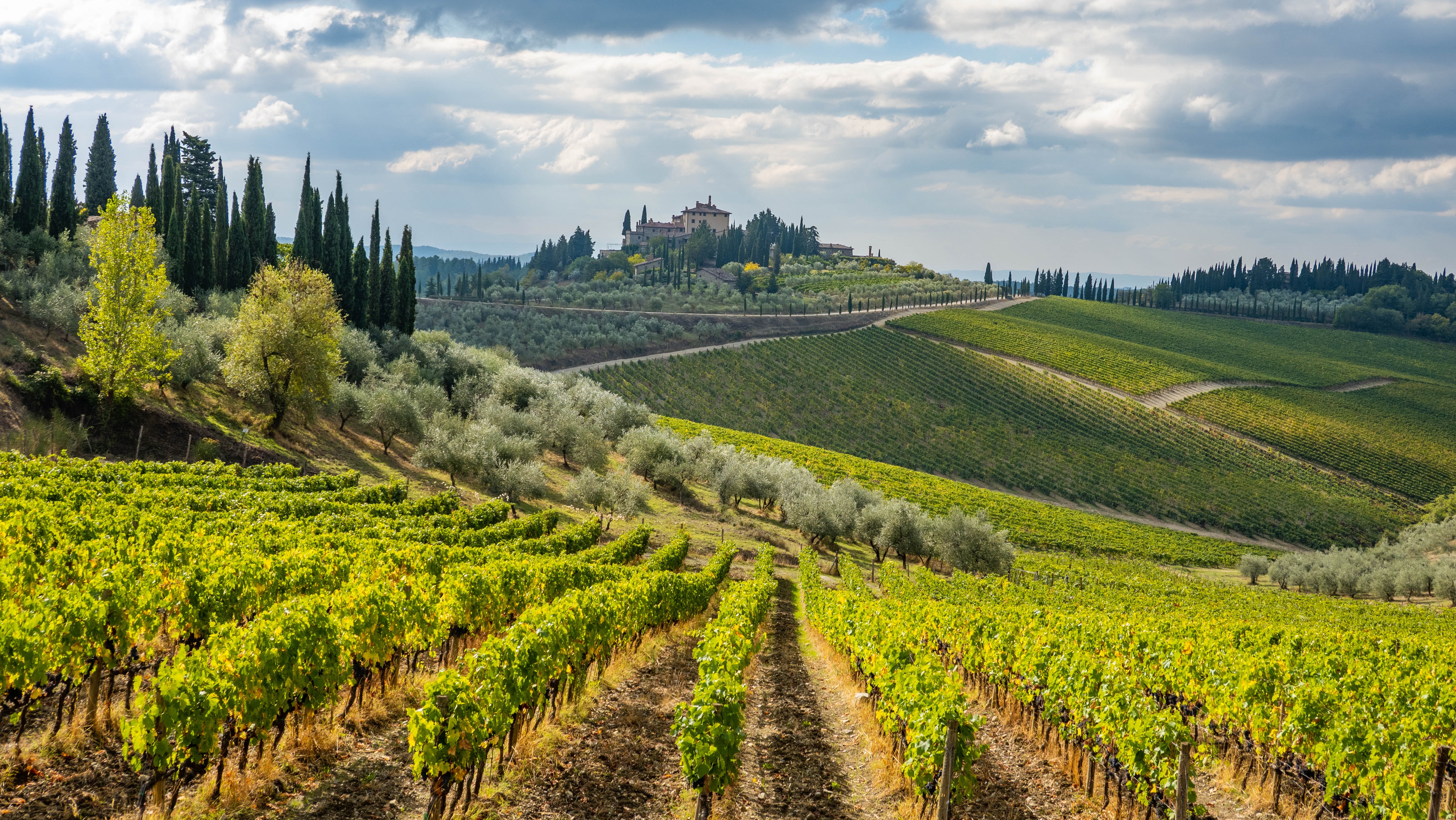 So, what exactly is Chianti?
First of all, it's a rural area within Tuscany - and, of course, the general name of its wines (the plural is compulsory).
From a geographical point of view, Chianti is a hill-covered land that stretches between Arezzo, Florence, Pisa, Pistoia, Prato, and Siena.
The earliest mention of a "Chianti wine" dates as far back as 1398, but the historic heart of Chianti as we know it today got appellation status in 1716 thanks to Cosimo III de' Medici, the Grand Duke of Tuscany.
That is when the idea of safeguarding and distinguishing the wine produced in a restricted region within the Chianti area arose.
Hence, Chianti Classico was born.
Eventually, in 1984 Chianti Classico got the prestigious DOCG status.