Since the ancient Arretium, Arezzo has represented the Italian capital of gold par excellence, as well as one of the most important goldsmith cities in the world. It all started with the Etruscans, excellent goldsmith masters of antiquity, who had a very refined technique of gold processing: granulation, which reduced the metal into very small grains that were then welded onto a thin sheet to shape any form of jewelry.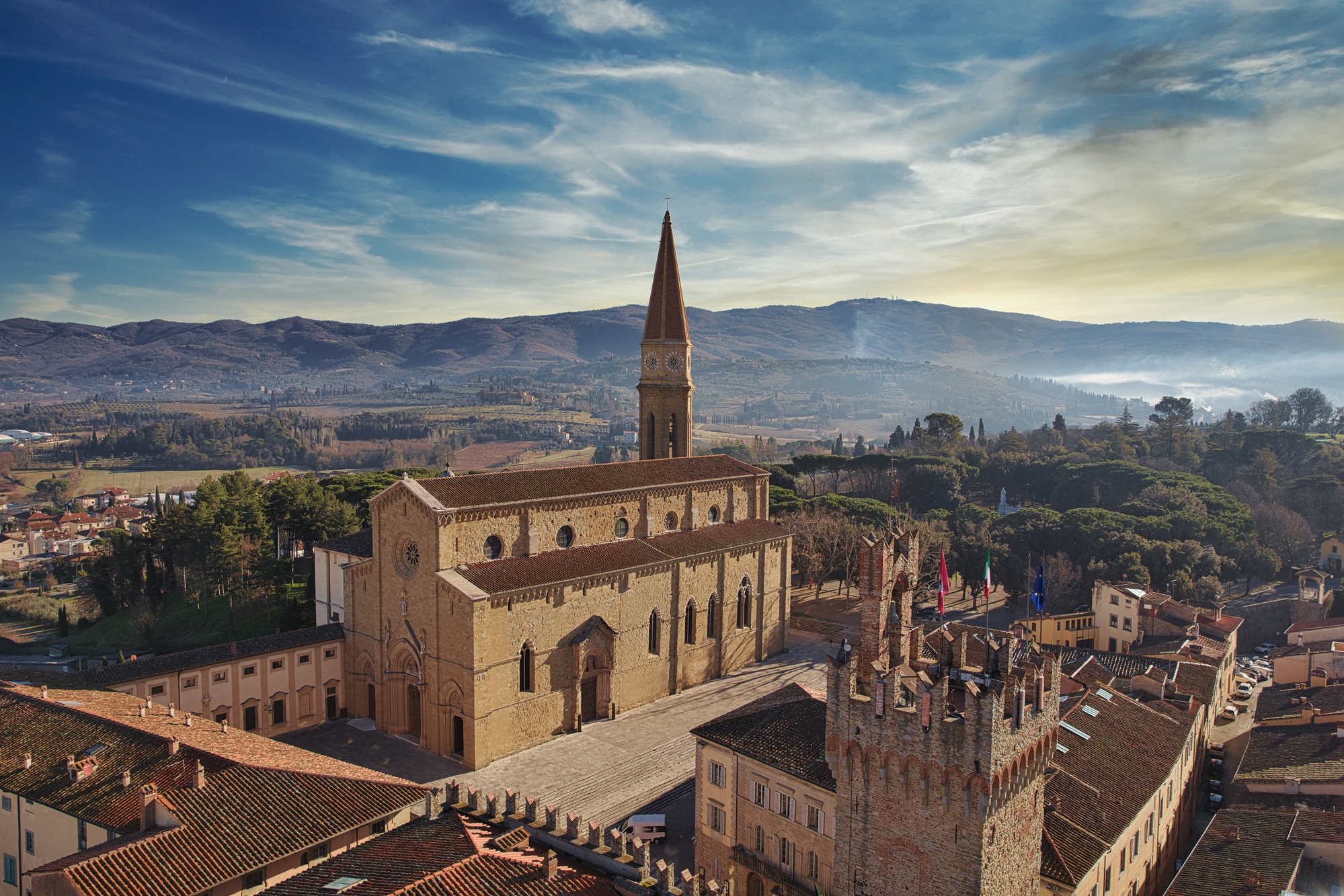 Later, the Arezzo goldsmiths were influenced by the Hellenistic taste and began to create important jewels decorated with precious stones, even if it is in the Middle Ages that the goldsmith's art found one of its great moments of prosperity, specializing, on commission from the papacy, in the realization of religious subjects: crosses, reliquaries, censers, boats, chalices and monstrances. It is in the sixteenth century that the flourishing artisan goldsmith shops were born: the jewels that were created in Arezzo arrived in the Renaissance courts of Florence and Rome. However, we have to wait until the twentieth century to witness the birth of the goldsmith industrial district (which today has over 1,100 companies), and 1926, when Carlo Zucchi and Leopoldo Gori created the UnoaAerre company for the production and marketing of gold products, inserting itself in the local millenary tradition with the contribution of new ideas and new methods that have left a deep mark on the country of the province of Arezzo.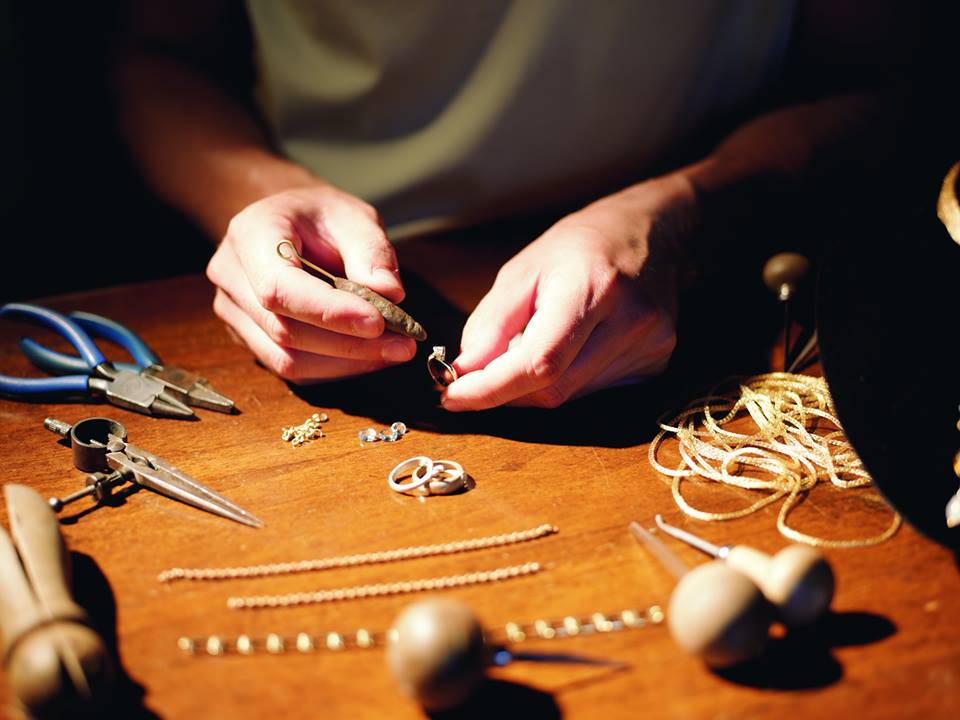 A precious adventure
Every time they sit at the banquet, they melt gold, shape the metal, take the files, the openwork and its countless points in their hands. Each time they select the best stones, the brightest diamonds, the brightest cuts. Whenever they deal with their colleagues about a technical complexity. Especially, every time they meet a new customer or a familiar face: their desires, their expectations, the emotion for an important moment in their life, the affection and goodness for someone who makes that moment special and unique.
The goldsmiths of Arezzo are among the most appreciated in the world, with their shops (or laboratories) that animate the historic center of the city. Even for you customers, a handcrafted jewel can become a personal experience, always new and surprising: this is the challenge. Imagine the jewel, look for inspiration, maybe even sketch it. Share the unique tastes and character of the person who will wear it and, again, ask for advice, let yourself be guided, choose together the most effective technical and aesthetic solutions and the most suitable materials. This is the magic moment: having an experience, together.