Have you ever thought about organizing a family reunion or meeting up with lifelong friends in a special place?
Spending a holiday period in a villa for exclusive use allows you to gather your family and loved ones in one special place and provides you with a unique and customized experience.
Total freedom
Even if there are many other people spending the holiday with you, the villa ensures adequate room and a flexible rhythm of life that will allow anyone to enjoy their holiday according to how they choose to spend their time. Do some of your guests wish to spend a late evening sipping cocktails by the pool while others wish to wake up early to do yoga during the wee hours of the morning? In a villa, anything is possible: there is more than enough room for each guest to live their own personal ideal of a true vacation. If you choose to dictate the pace of your holiday: even the daily activities may be planned according to whatever you may desire. What to do, and when to do it are always your choices to make and create. There is no dress code in place for dining, zero formalities, no obligations: simply the pleasure of enjoying the company of those with whom you have chosen to live an unforgettable vacation.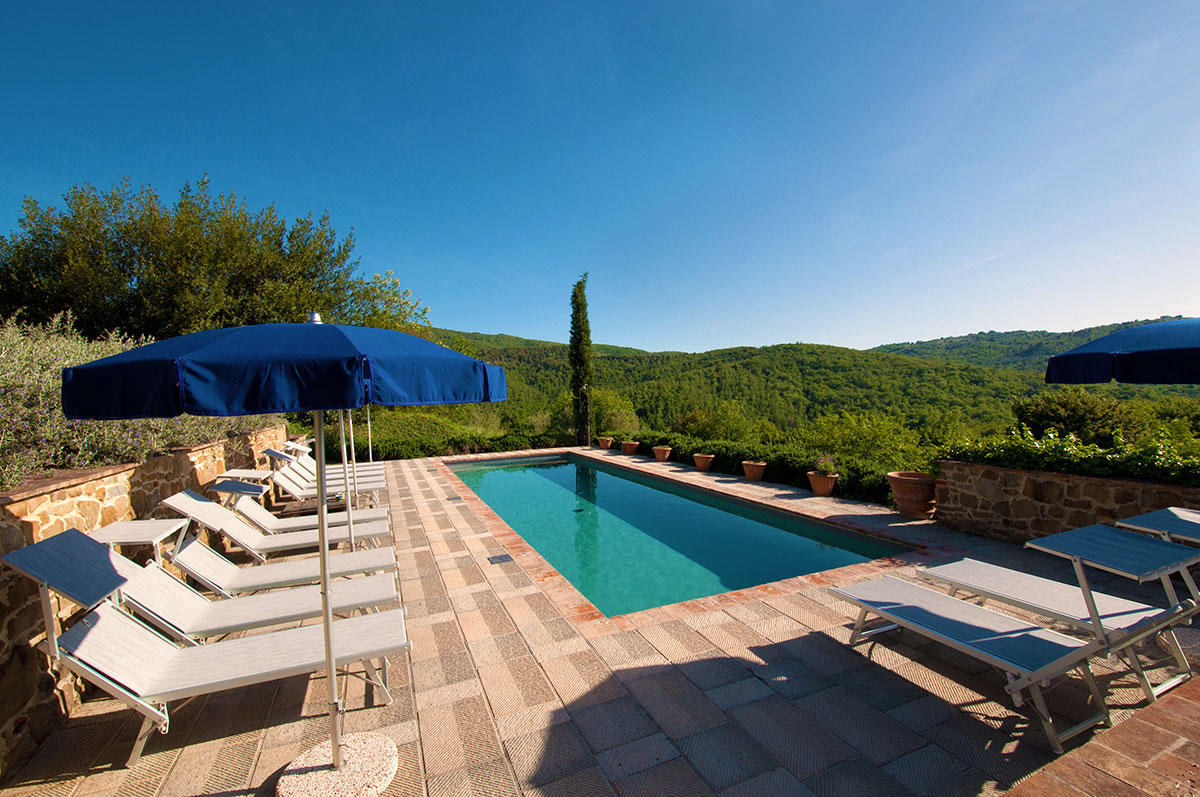 Privacy and security
Moments of joy and celebration will be made even more special because you will enjoy them in total privacy, as well as many other moments throughout the day, especially for the little ones: strolling down the path to the pool, and relaxing in the garden, while sunbathing or reading a good book. All moments in which you will not have to worry about how you are dressed or that you will disturb anyone. Moreover, an exclusive villa means a safe vacation: the large spaces available provide you with the freedom to safely live your holiday without crowded places and unpleasant social distancing. No one other than the people you have chosen to host will be present in the structure, creating a sort of tiny "bubble" in which everyone can be calmer, more serene and live freely.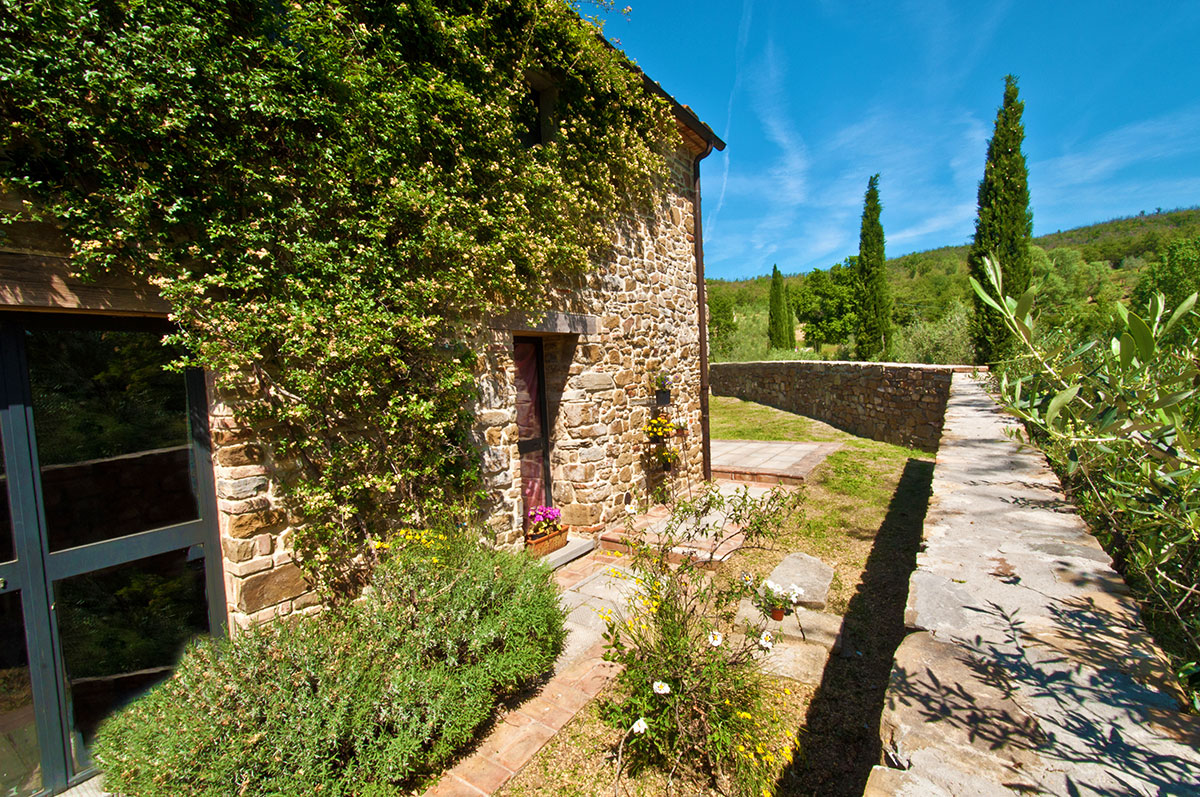 Saving
At first glance, it may seem that this is not the case, but for large groups the exclusive villa solution is extremely convenient from an economic standpoint: much more so than a hotel or a resort shared with other people. There are no surprises, extras, hidden costs, everything is included in the rent of the location. With extreme clarity, you know how much you will spend and what you have in return for the duration of your stay.
Smart working
Not everyone has the opportunity to completely disconnect from their work commitments. Whether you have a company and responsibilities or a job that allows you to operate remotely as long as you have a good internet connection, you may need a break from the daily grind, to spend time with loved ones in a location that allows you to combine rest, good company, and the opportunity to work in a peaceful setting.