Traveling and getting to know places and customs that are different from ours can be exciting and can certainly enrich our cultural baggage amplifying our way of thinking. Traveling allows us to deal with peoples and lifestyles that are totally or partially different from our culture and the importance of knowing foreign languages to travel is an absolutely complementary aspect of the vision of travel understood as personal and cultural growth.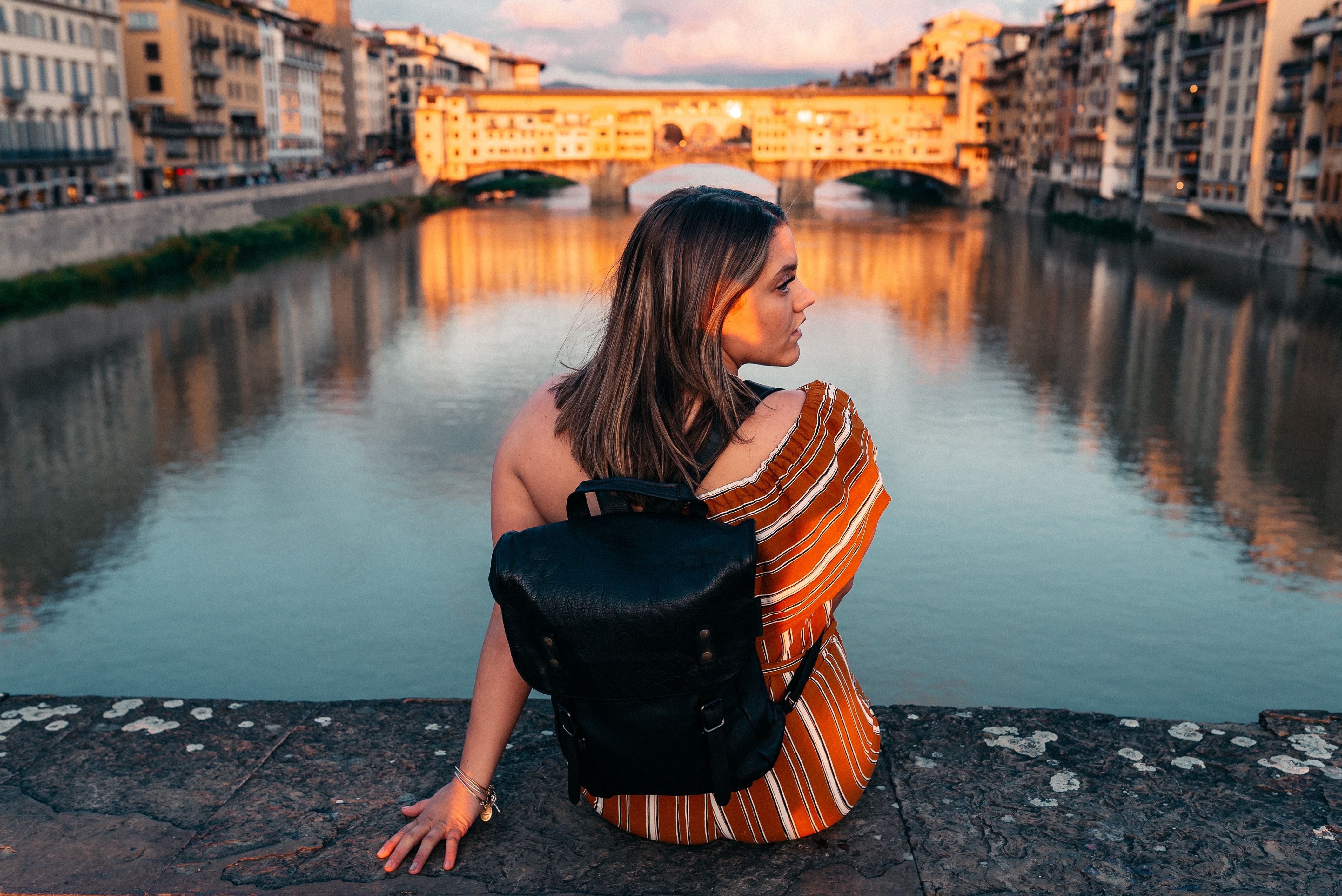 Knowing the language of the place you choose to visit, in fact, certainly helps to integrate better, to share pleasant moments of conversation with local people and, above all, to be able to better manage any problems of everyday life while staying abroad. Today, technology makes learning a foreign language much easier: in fact, all you need to do is turn to specialized platforms to learn languages easily, quickly and cheaply, even online.
For this, we have decided to recommend some apps that can help you:
Duolingo
Duolingo is one of the most popular language-learning methods on the market. The free app uses bite-size formats that can be easily integrated into your daily routine to teach you how to read, write, listen and speak in your chosen language. Earning points for correct answers in a race against the clock keeps up the pressure to excel.
AccelaStudy
AccelaStudy

is a paid-for teaching method that focuses on correct pronunciation with the help of audio by native speakers and learning a wide but relevant vocabulary using a dictionary of more than 2,000 words. Users praise the 'spaced repetition' feature, which remembers words that you are finding difficult and helps you commit them to memory.
Babbel
Free to download, you can learn the basics before you must sign up for the paid subscription. The short lessons are useful if you have a busy schedule and there are sessions that will help refresh your memory.
Tandem
Here's a novel way to learn a language; get to know a native speaker and get chatting. Not only will you pick up a new language, you might make a new friend, too, using

Tandem

's community.