Speaking about "hidden Tuscany", a place worth discovering is Valdarno.
As the name suggests, Valdarno is the valley where the river Arno flows. It stretches from Arezzo and Firenze (Valdarno Superiore) to San Miniato and Pisa (Valdarno Inferiore).
Valdarno offers a
 variety of landscapes
 suitable for any type of 
hiking
and 
bike 
tour.
Valdarno and its territory are fascinating and full of unexpected wonders and beauty: gentle hills, thick woods, mountains (Pratomagno reaches about 5,200 ft a.s.l.), and picturesque rock formations such as the Balze, with their pinnacles shaped over time by weather and geological phenomena.
Nature-lovers will appreciate Valdarno, as it's home to the Valle dell'Inferno and Bandella Nature Reserve, which is the habitat of several species of birds.
Whereas, if you're looking for nice hamlets and parish churches as well, consider following the itinerary of the Via Setteponti ('Seven Bridges Road'), which follows an ancient path once known as Cassia Vetus and whose origins date back to Etruscan and Roman times.
According to the legend, Valdarno's geological features inspired Dante Alighieri for his Divine Comedy. It is said that some parts in the description of Dante's Hell resemble the Valle dell'Inferno ('Hell Valley'). Well before the construction of the dam, this valley had very steep slopes through which the river Arno rushed.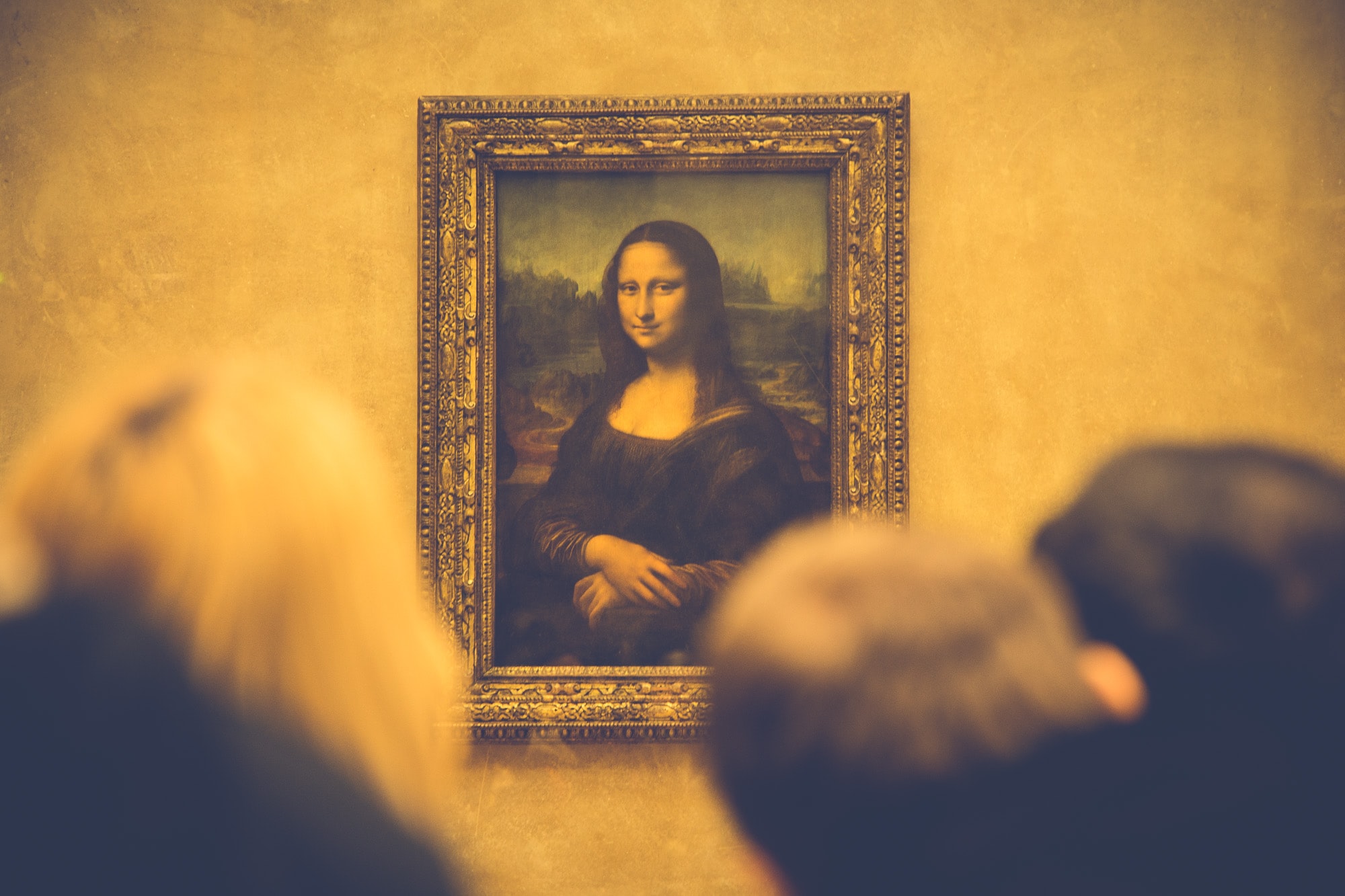 Valdarno is also linked to Leonardo da Vinci, who studied and wrote about this territory. Perhaps he was mostly fascinated by the Balze, which he used as a backdrop to more than one painting, such as la Gioconda or Mona Lisa.