When De Beers coined the famous slogan "A diamond is forever", they knew perfectly well that it is not the diamond itself that is forever, but rather the "emotional experience" associated with the privilege of being able to show it off. Even according to science, the object we give as a gift is just the tip of the iceberg: in fact, the magical element that gives the true value to a gift is the experience that lies beneath the surface.
After all, we are the sum of our experiences. Material goods, however pleasing they may be, in fact always remain separate from us, while experiences become part of our identity, part of us. It is therefore not surprising that the trend of giving a special emotion, an adventure and an exclusive experience to a loved one on the occasion of a particular event is rapidly taking hold.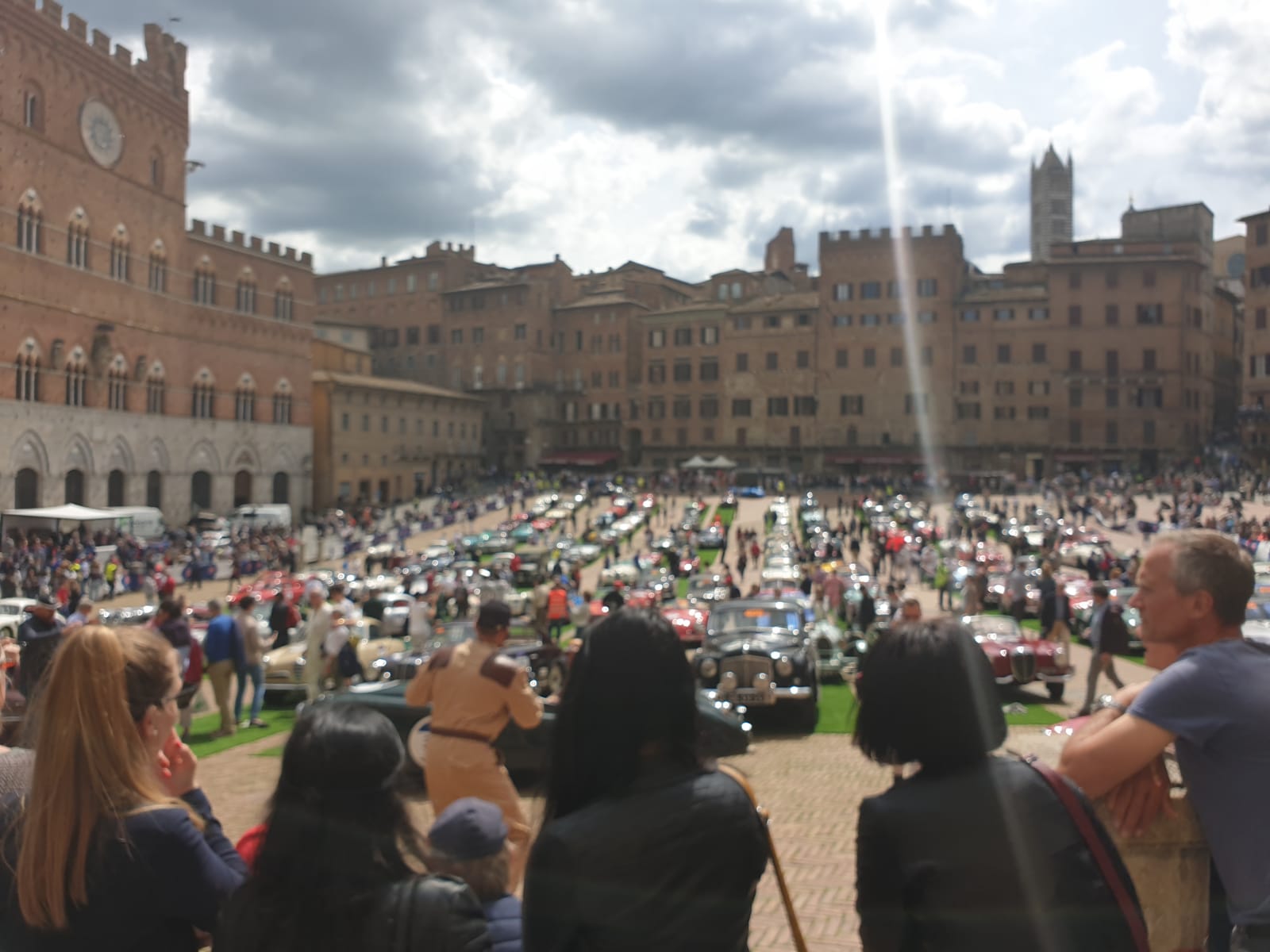 In recent years, the so-called experiential gift has been establishing itself, capable of generating authentic emotions that translate into satisfaction, well-being and great enthusiasm. Giving an experience, to do together or individually, means giving something truly personal, intimate, innovative and original, which will remain etched in the memory of the birthday boy forever.
The choice of the type of experience essentially depends on the personal tastes, interests and passions of the recipient of the gift, which you will have to try to interpret, carefully observing his lifestyle, his habits and his personality. The range of possibilities to choose from is vast and constantly expanding, including adrenaline-pumping experiences, outdoor sports activities, stays in exclusive locations, cooking classes and food and wine tours.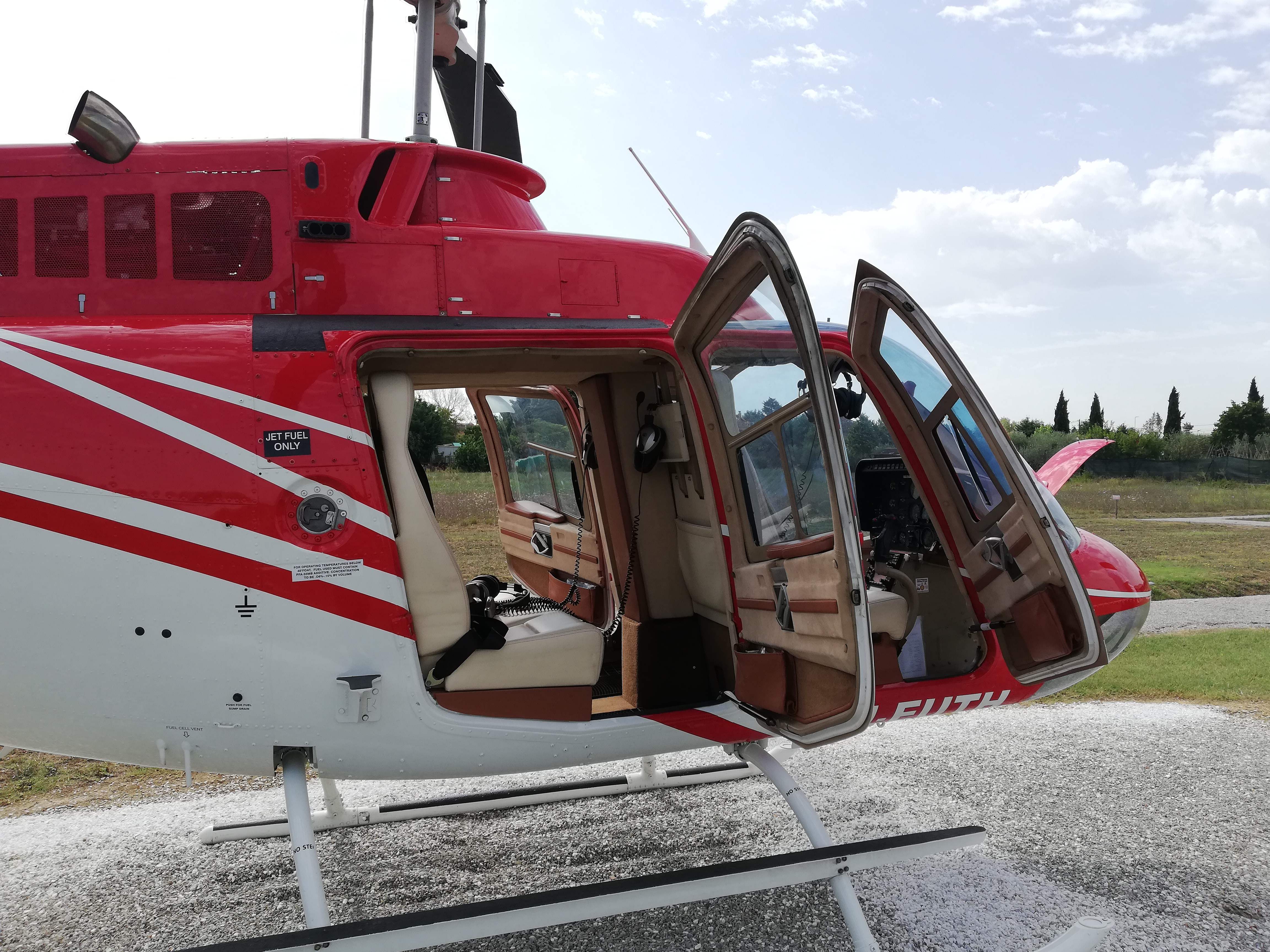 If the person concerned loves the thrill of adrenaline, give them a strong emotion, focusing on activities that they certainly don't expect, such as a flight in a hot air balloon or a ride aboard a Ferrari. If she is passionate about food, you will leave her speechless by giving her a cooking class or a food and wine tour to discover the typical products of our area. If she is an incurable romantic, you will make her happy by giving her a tour aboard a true Italian icon, the vespa, or, if she is a trekking lover, an exciting excursion. If, on the other hand, she loves culture, pay homage to her with a fresco workshop, with the opportunity to create a true work of art.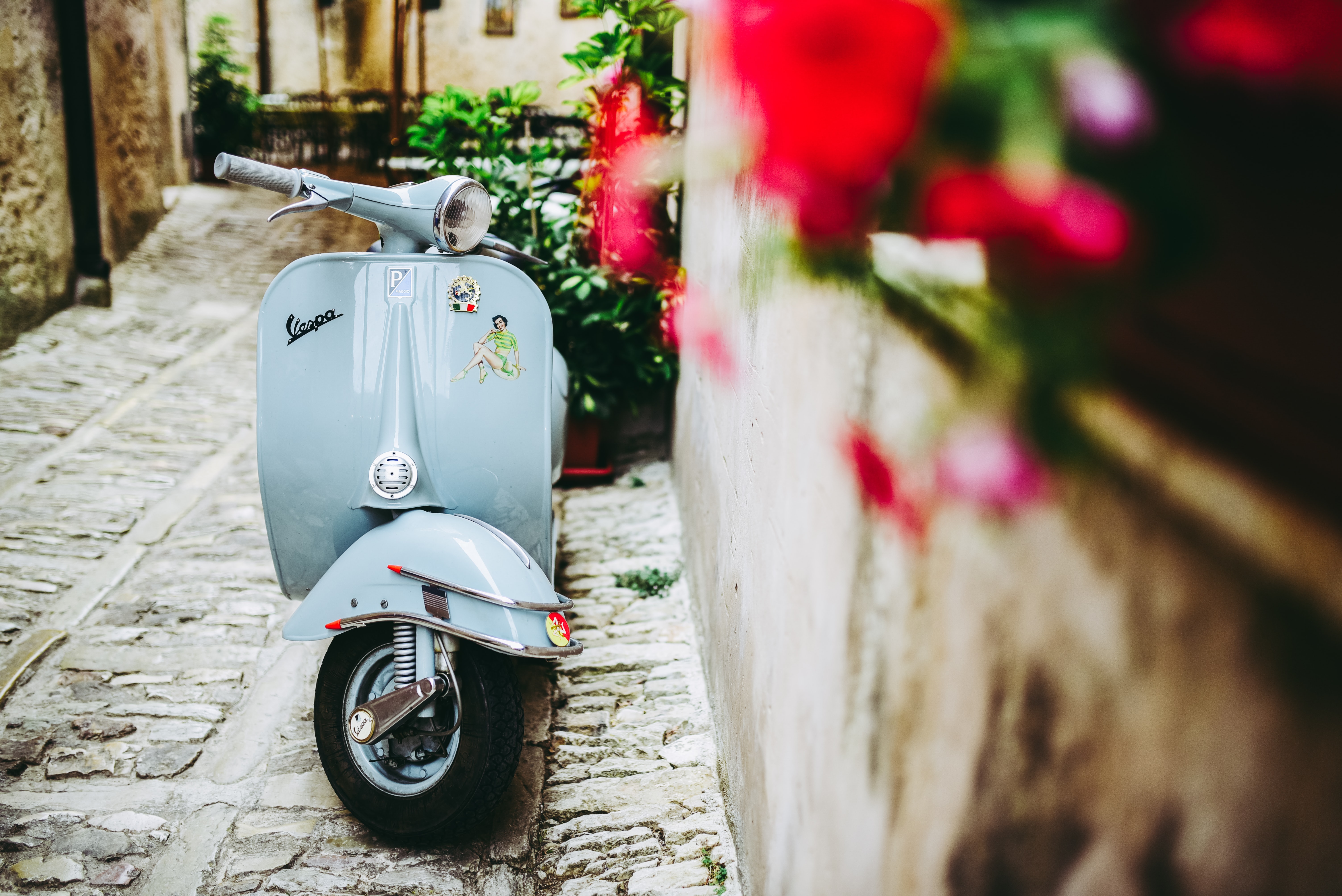 In short, give great little discoveries that make you feel good. Give one of the experiences designed for you by Across Tuscany. Remember: an experience that rekindles emotion remains forever linked to the person who gave it