It can be long, short, mixed, dry, hand-made, stuffed, hot, cold, gluten free. We're talking about pasta, an essential dish on Italians' tables. Pasta acts as a quiet advisor for the most important decisions, the best friend who puts us in a good mood, because really, a good dish of pasta can help us gain our smile again. Pasta, being as demanding as very few, should always be handled with love and care. If she feels neglected, in fact, it only takes a minute for her to take revenge and ruin our day.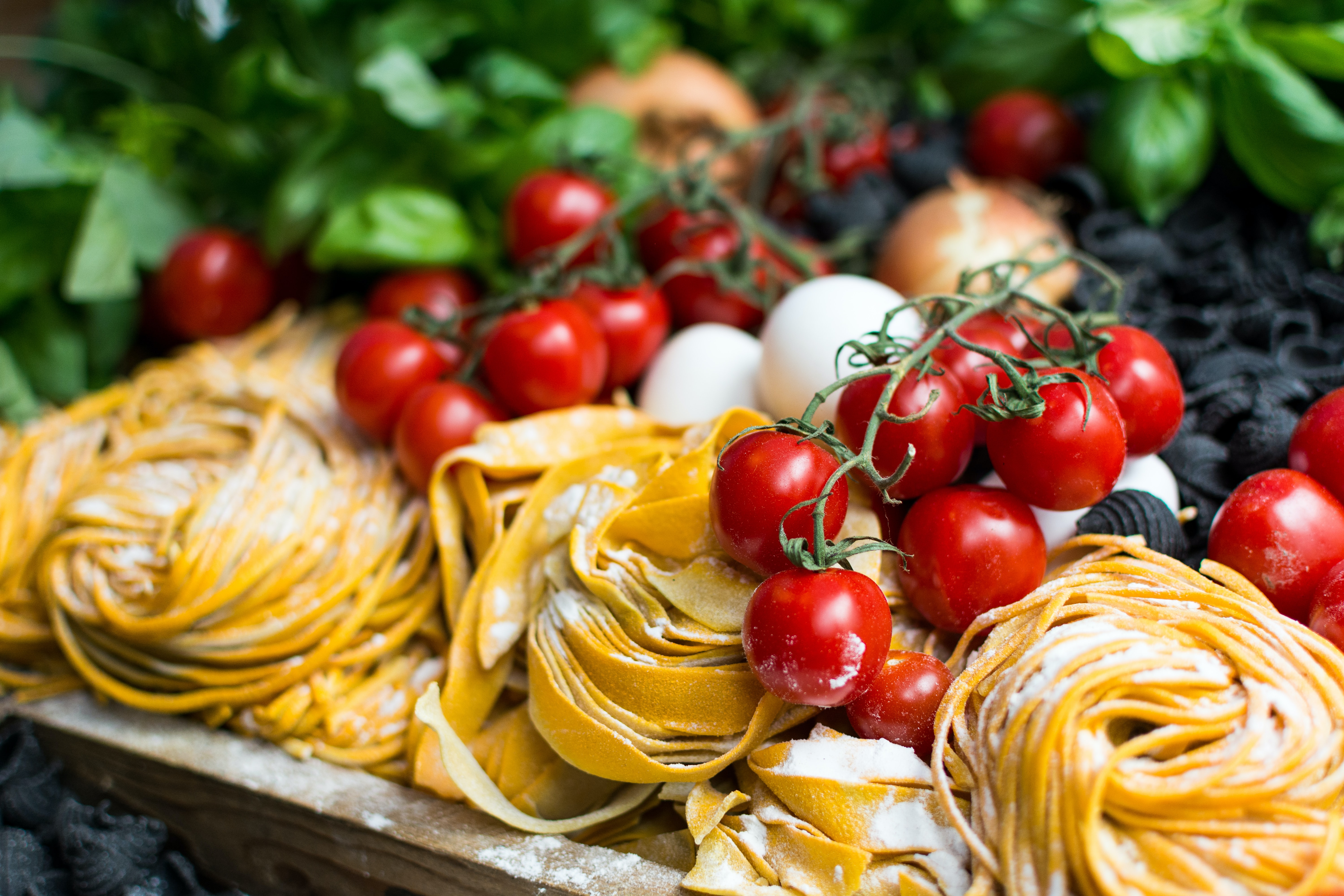 Many people have tried to claim authorship of pasta. However, the first evidence of its presence comes from Arab Sicily in 1154, as the Arabs first brought it to the island. Al-Idrisi, the father of modern geography, described the preparation of pasta by looking at a group of farmers in Trabia, a small village near Palermo where pasta was usually baked. The spread of pasta in the modern sense, as we know it today, occurred with the transition from baking to boiling. For their long journeys in the desert, the Arabs preferred to eat boiled pasta because it preserved better.
Meanwhile, as they also went up north from Sicily and then crossed Italy, they made us learn about how good and cheap this product was, promoting the development of many pasta stores, especially in Naples and Genoa, but also in Tuscany and Apulia.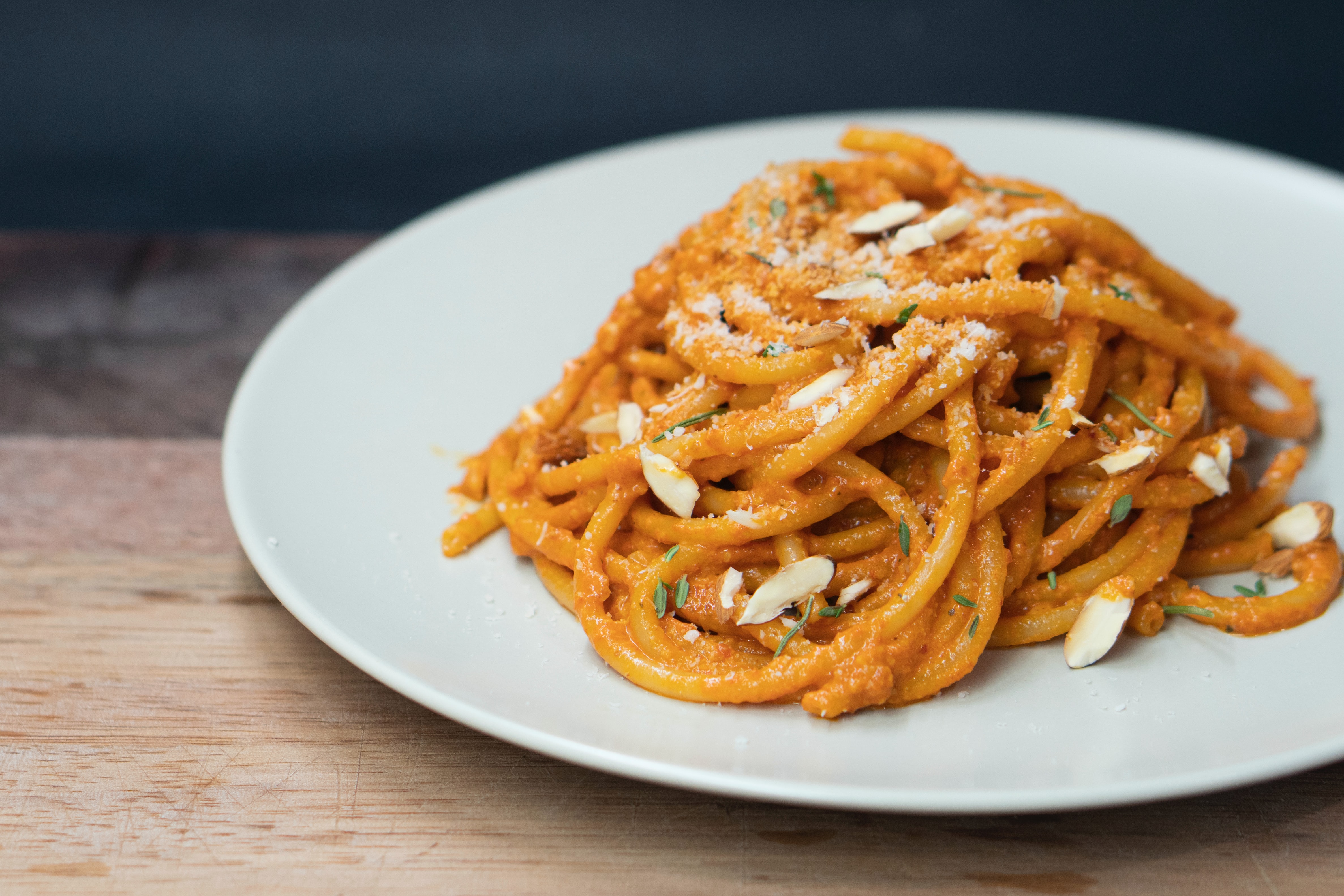 Totò, one of Italy's most celebrated actors, loved it. He used to stuff his pockets with pounds of spaghetti in the hope it would never end. The unusual American Alberto Sordi, another well-loved actor, tried to live without it, but he gave up in front of a plate of spaghetti. Pasta, in short, is one of the symbols par excellence not only of our cuisine, but of our culture. It's therefore up to us to decline it wisely in the best recipes. After all, as Federico Fellini once said, "Life is a combination of pasta and magic".
We would love to continue telling you about its goodness, but we prefer to conclude by recommending a classic recipe of our cuisine: the Tuscan meat sauce, to be served with tagliatelle or any other kind of pasta.


Ingredients:

1.5 kilograms of lean minced beef
150 grams of chicken livers

2 carrots

2 red onions

6 leeks of celery

4 cloves of garlic

2 glasses of good white wine

300 grams of fresh tomatoes

Extra virgin olive oil

Parsley, oregano, basil to taste

Salt and black pepper
Method
Finely chop the carrots, celery, onions, and garlic and sauté them in some extra virgin olive oil
inside a large, deep pot until they reduce in volume. Add the ground beef and chicken livers and
let them cook, making sure to stir often with a wooden spoon and, when the meat is well cooked
and begins to stick to the bottom of the pot, continue stirring the sauce until it's almost brown on