When the poetry of music meets nature, the real show takes place. There is no separation between the listener and the player: everyone lives an artistic event in the same way which is above all a special occasion for exchanging small and big emotions. These few lines contain the essence of Naturalmente Pianoforte, a festival that animates the Casentino valleys every summer, like a widespread stage. Churches, sanctuaries, villages and perched castles frame the concerts that attract artists of national fame.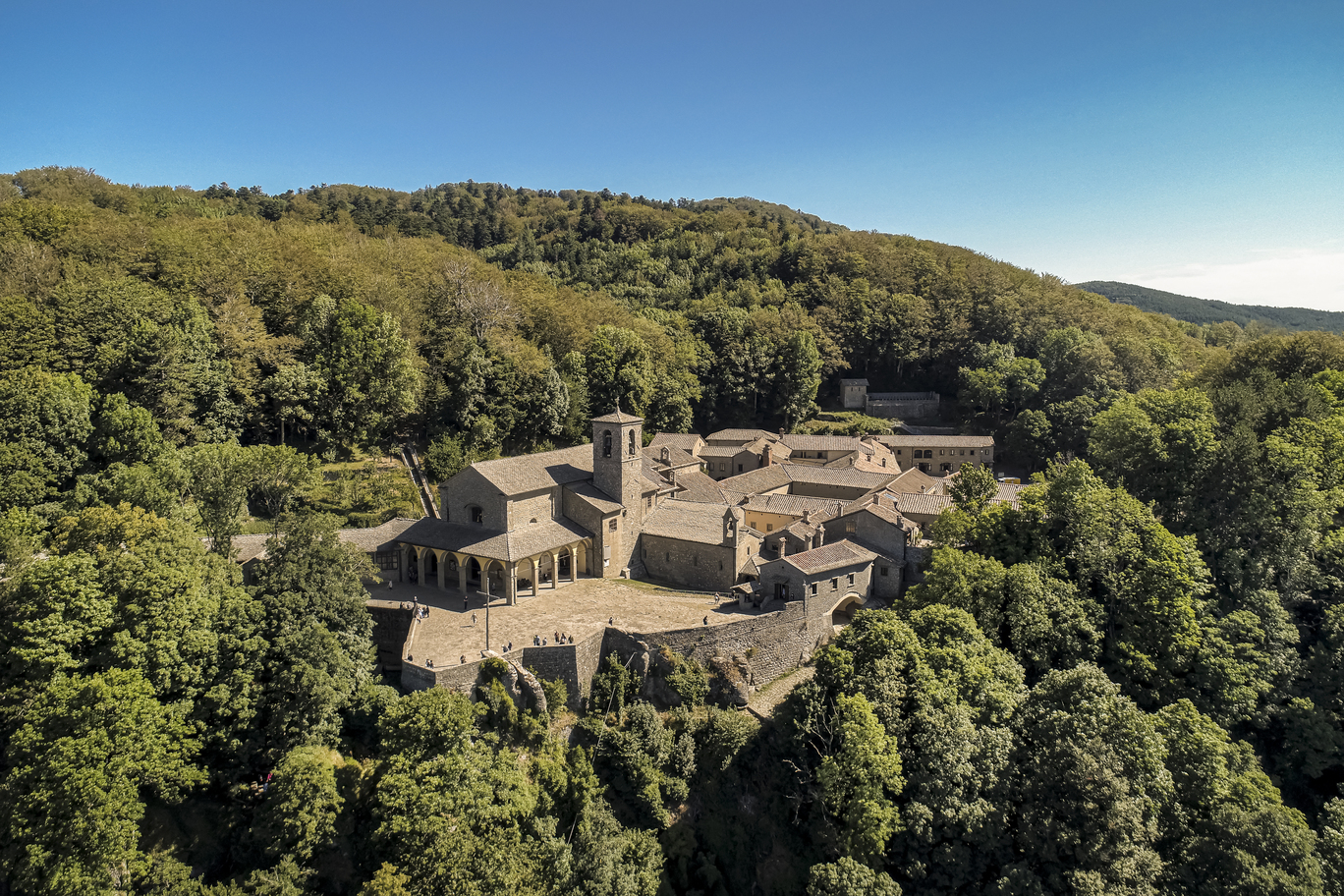 After the success of the last edition, the festival, held every two years, will return in the summer of 2024, but this year, in reality, "Aspettando naturalmente pianoforte" is taking place. It is a very rich appointment with important guests and particularly significant collateral events, also to celebrate the thirtieth anniversary of that "green pact" between nature and man which is the Casentinesi Forest National Park, Monte Falterona and Campigna and the new friendship and collaboration with the Romena Fraternity. This year's events take largely place over the weekend 21-23 July: Niccolò Fabi has opened the festival in Pratovecchio on Friday 21 July, the duo Paolo Fresu and Omar Sosa have continued it on Saturday 22 July again in Pratovecchio, while the minstrel Angelo Branduardi has completed an extraordinary weekend on Sunday 22 in Romena. And Romena will always be the setting for "Torneremo ancora", the concert dedicated to Franco Battiato that Simone Cristicchi and Amara will offer on Saturday 12 August. Alongside the four flagship concerts, this year Waiting for Naturally Pianoforte will also have important collateral events such as the Toy Piano Orchestra concert. The initiative was born thanks to the friendship born between the Casentino festival and Piano City Milano, the popular festival directed by the musician Ricciarda Belgiojoso, which every year brings more than 250 concerts to the streets of the Lombard capital. Finally, the event will also include a classical Master Class, with 16 pianists directed by Maestro Andrea Turini and a Jazz Master Class with 10 pianists with Maestro Simone Graziano.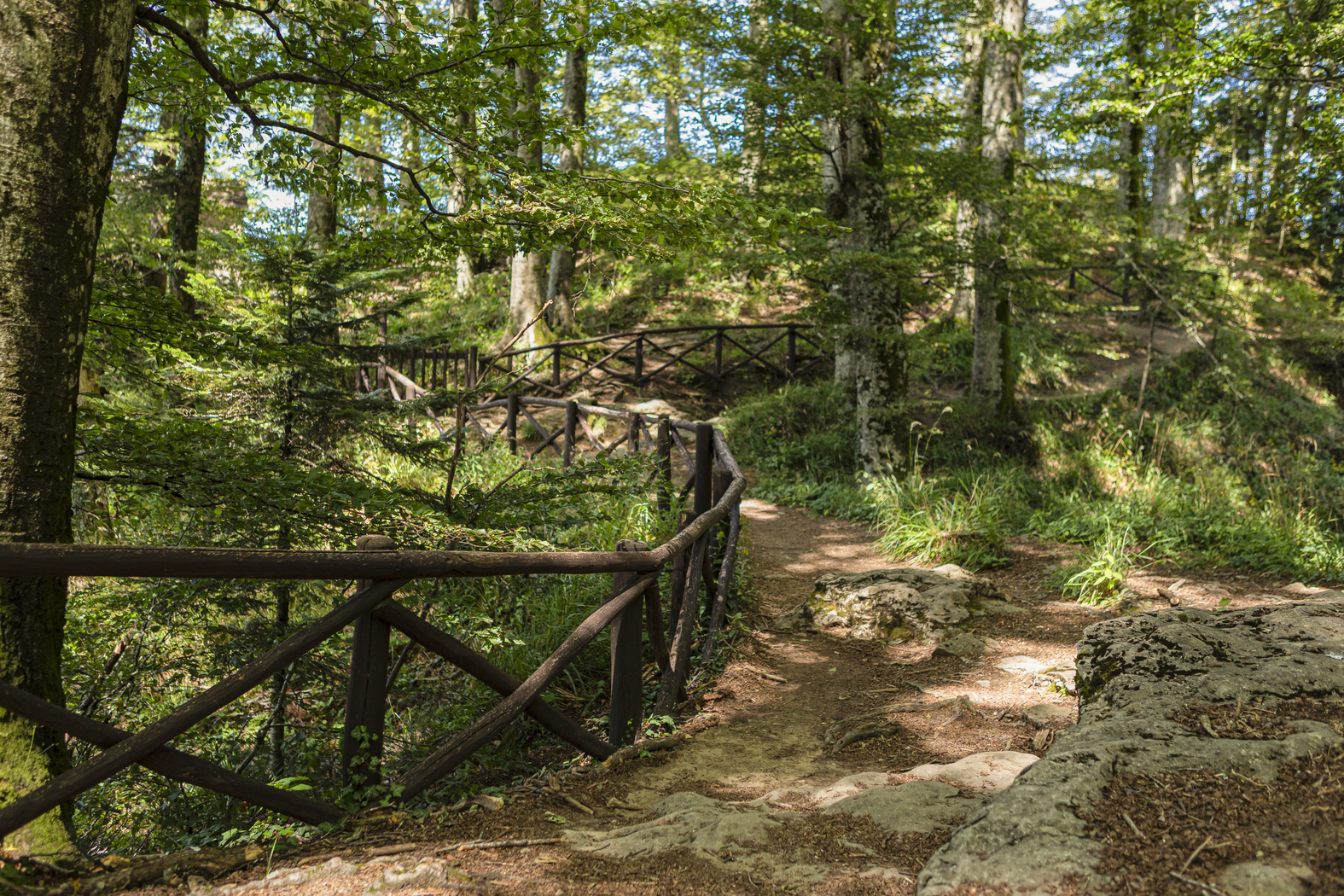 At the heart of Naturally Pianoforte there is undoubtedly the music, but also the territory. The eighty-eight keys of the piano add the ability of art to enhance a beautiful, yet still little-known corner of Tuscany, such as the Casentino. A place that recalls the ancient bond between man and nature and that lovingly preserves millenary forests, today a UNESCO heritage site, medieval villages and rare art treasures. Ready to discover.