A magical place that contains excellence famous all over the world. A land of soul that has given us wonderful landscapes, unique works of art and incomparable food and wine specialties.
Tuscany amazes you and leaves you breathless, thanks to its intrinsic scenic beauty and the territory that exudes culture and tradition in every corner.
We create travel experiences with the aim of making you discover the most authentic face of this region, focusing on the aspects that make it so deeply admired.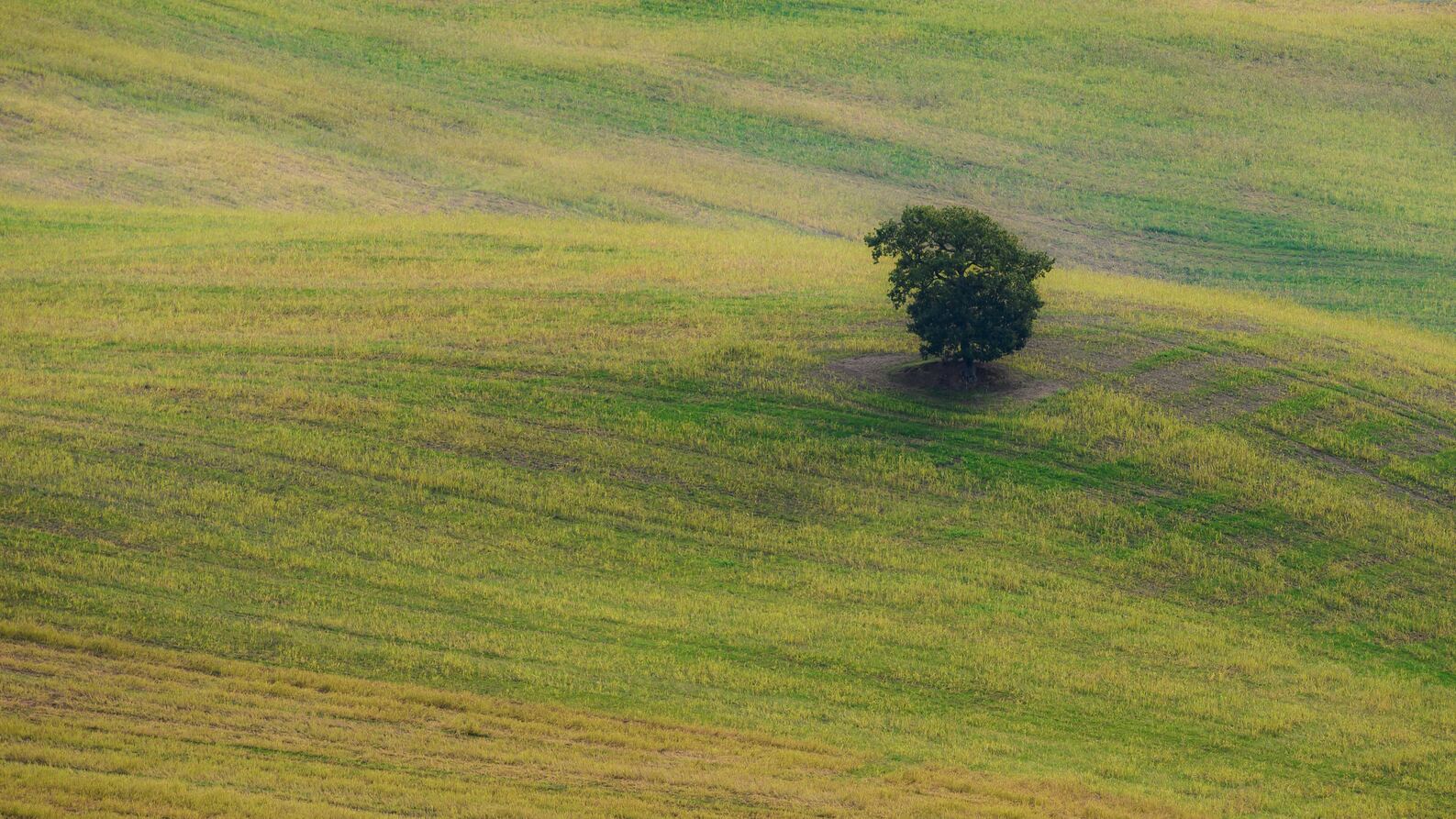 The territory
Suggestive landscapes, where nature has kept its extraordinary beauty unaltered: from the Apennines, passing through the Val D'orcia and Chianti, to the golden beaches and crystalline sea.
Tourists from all over the world come to admire the Tuscan hills and its rural landscapes. Ancient castles, small medieval villages and farmhouses that stand out among the fields, give life to almost uncontaminated places, which give us splendid and unforgettable postcard views.
In this case, we will not disappoint your expectations, offering you itineraries to discover the most iconic areas of Tuscany: Casentino, Chianti and Val D'orcia, to name a few.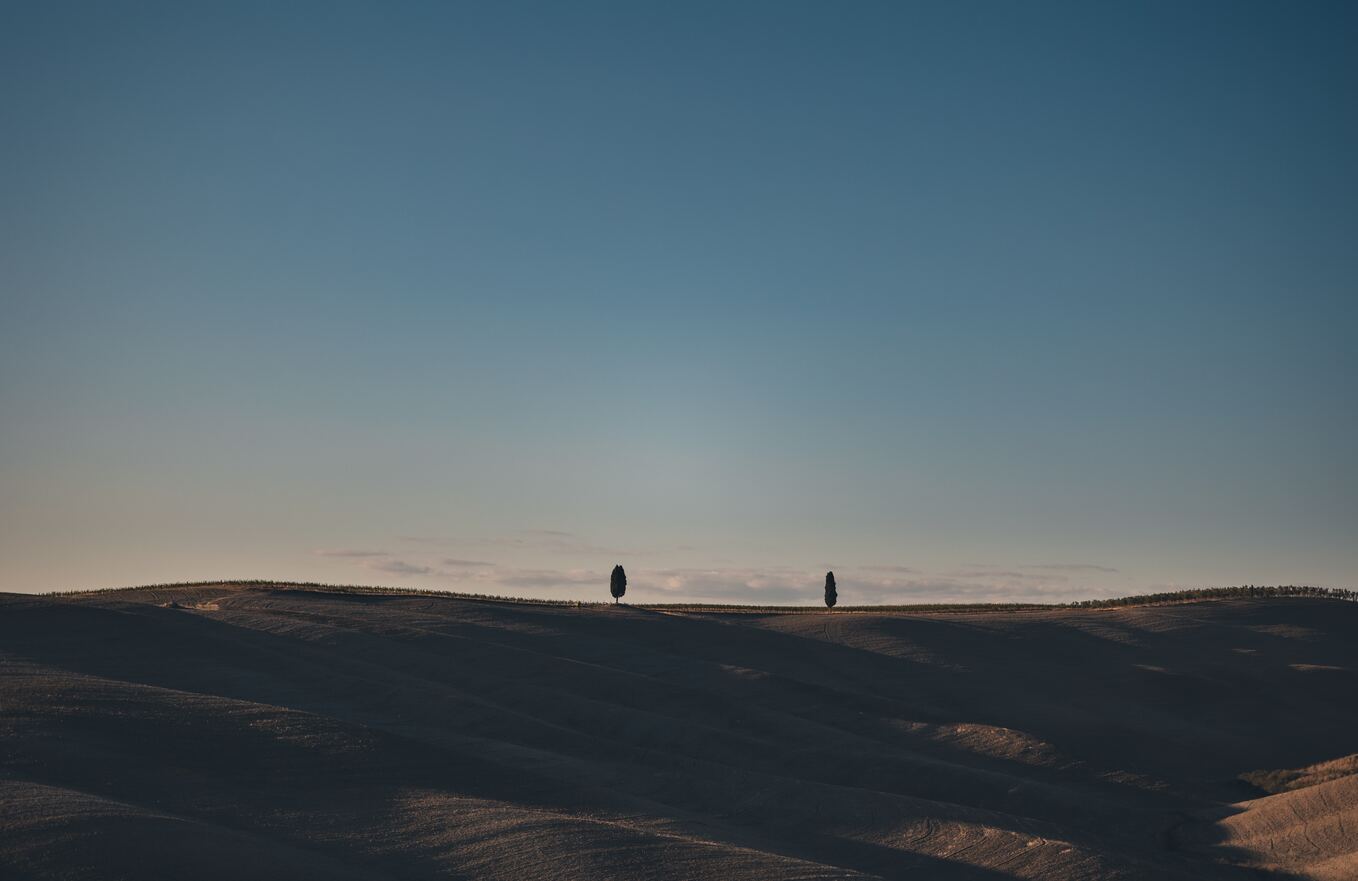 The culture
What other aspect makes it so famous all over the world? The answer lies not only in its characteristic territory, but above all in its culture and history. A region cradle of priceless art and birthplace or adopted city of some of the most famous characters in Italian history: Dante Alighieri, Leonardo da Vinci, Michelangelo Buonarroti, Filippo Brunelleschi, Sandro Botticelli, Donatello, Francesco Petrarca, Giovanni Boccaccio, Galileo Galilei and many others.
Every year tourists from all over the world come to visit the Uffizi Gallery, take a photo in front of the Tower of Pisa, admire Michelangelo's David. Florence, Siena, Pisa, Lucca, Livorno, Arezzo and the various villages that dot Tuscany are a must for anyone traveling in Italy.
Guided tours with an artistic background are another flagship of our business, but not only. You can immerse yourself in the local culture by participating in a workshop in which you will learn how to make a fresco following a practical lesson step by step, copying a subject from a reproduction and releasing your creative energy.
The Cuisine
Speaking of the excellence of this region, one cannot fail to mention the typical Tuscan cuisine. Rich in food and wine specialties known all over the world, Tuscan wines have also appeared in the dialogues of films produced overseas. Also famous are the Brunello di Montalcino, the Vernaccia di San Gimignano and the typical Vin Santo DOC that traditionally accompanies the cantucci.
Among the products of excellence, Chianina meat, Lardo di Colonnata, extra virgin olive oil, honey, and many incredible traditional Tuscan recipes that you can try your hand at in the cooking classes that we offer stand out.
Unforgettable flavors to be enjoyed while admiring a misty sunrise over the hills, a sunset over the sea rippled by the wind, immersed in a field of sunflowers or contemplating a bell tower in a romantic village.